The National Regulatory Authority for the UXO/Mine Action Sector in the Lao PDR (NRA) is an institution of the Government of the Lao PDR, operating under the Ministry of Labour and Social Welfare. It is responsible for the regulation, coordination and facilitation of all operators in the country working on the impact of Unexploded Ordnance (UXO), including bombs, artillery shells, grenades, landmines and other items.

Lao PDR has the unfortunate title of being the most bombed country in the world, per capita. Throughout the Indochina conflict (1964-1973), over 2 million tonnes of ordnance was dropped over the country, with up to 30% failing to detonate. The overarching aim of the NRA is to enable all people in Lao PDR to live free from the threat of UXO, in line with the Lao-specific Sustainable Development Goal 18 (SDG18). Additionally, the NRA aims to help promote national development and see that UXO survivors are fully integrated into society and that their needs are met through comprehensive support.

The situation today is that all 18 provinces of the country are UXO-contaminated and approximately 25% of villages suffer from various degrees of UXO contamination. Tragically, UXO accidents still occur throughout the country, with 25 individuals falling victim in 2019. These accidents affect not only the direct victims but also those indirectly impacted including family members and communities. The UXO sector in the Lao PDR is now almost 25 years old and comprises a strong network of government authorities from central, provincial and district level, international support, UXO operators and commercial companies that continues to deliver key services in the focus areas of survey and clearance, UXO/mine risk education and victim assistance.

Further, support is also given in the form of quality management, information management and administrative support. Whilst the UXO sector has made steady advancements towards achieving its SDG18 targets and obligations under the Convention on Cluster Munitions, greater support and continued and more concerted efforts are needed to fully release a country which is free from the threat of UXO.
---
---
---
What's new
Newsfeed
---
---
---
UXO Sector
Statistics of UXO Sector in Lao PDR. Last updated on January 07, 2021
621
Number of Accidents
(From 2008 Until Now)
128,888
Confirmed Hazard Areas (Ha)

69,232
Cleared areas (Ha)

1,627,219
Number of the UXO items destroyed

---
---
---
Our Partner Organisations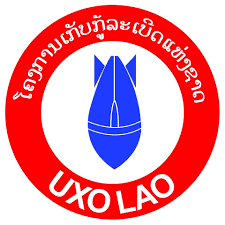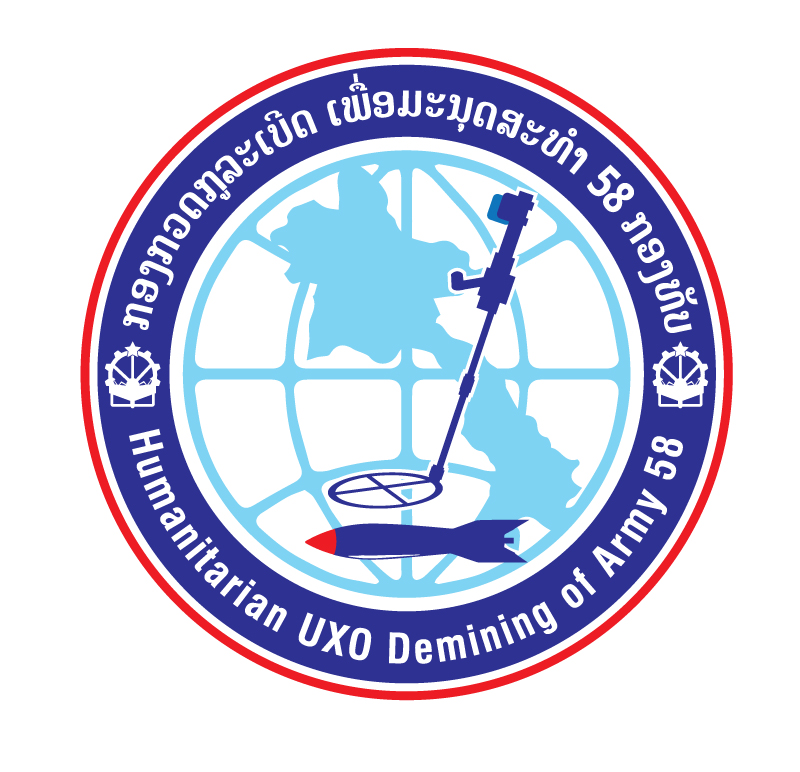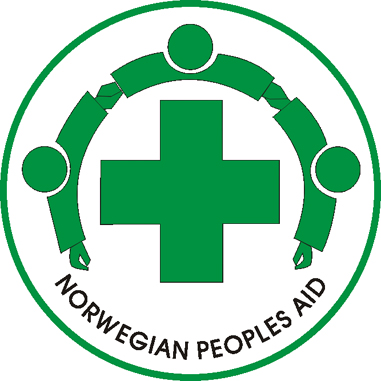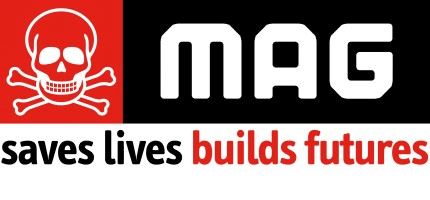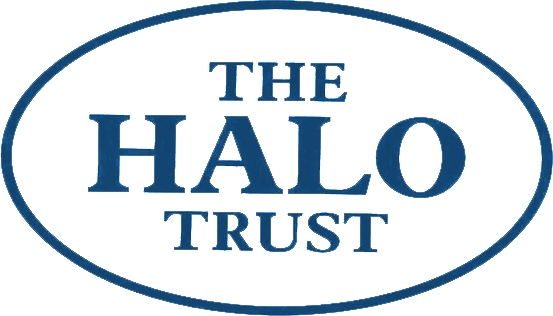 The NRA is generously supported by